COMMUNITY BANK CRAWFEST
This event will take place downtown on Front Street with live music, beverages, and teams competing to be the winner! All entries are cooked on-site and will be judged by a team of crawfish experts and lovers. The gates will open at 11:00 a.m. and the event will end at 3:00 p.m.
A $15 entry stamp will get you in the gate and all the tasting you can handle!  If you're still craving crawfish after visiting all our teams, you can buy another 5 lbs of crawfish on-site for $15. CASH ONLY.
KIDS under TWELVE enter & eat free! For those who don't or can't eat crawfish, other food options will be available for purchase.
Please note:  Although we love our furry friends, we ask that you leave your pets at home.  Thank you!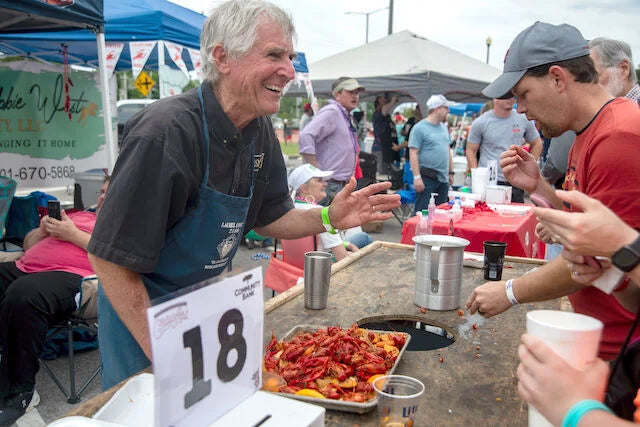 CRAVING CRAWFISH?
Teams will have tasting trays to serve crawfish. Entry allows attendees to browse teams and taste any or all the crawfish & add-ins, so that they can vote for the People's Choice of the best overall boil.  Winners will be announced at 2:30 p. m. Get your tickets now!
BUY TICKETS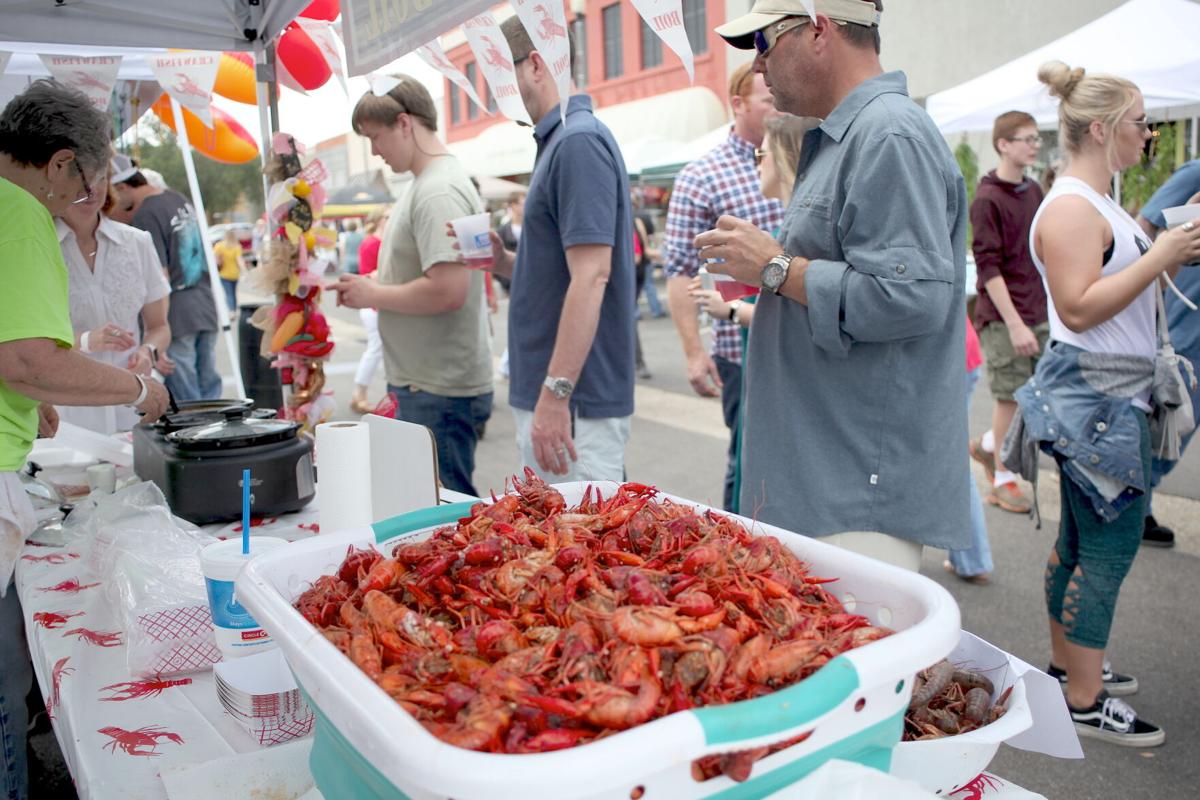 GOT THE BEST BOIL?
Click below to compete!
Prizes generously provided by Community Bank.
Traditional Boil Award:  $500 & a Prize
Covfefe (add-ins) Award: $500 & a Prize
People's Choice: $100 & a Prize
Spirit Tent: $100 & a Prize
ENTER A TEAM