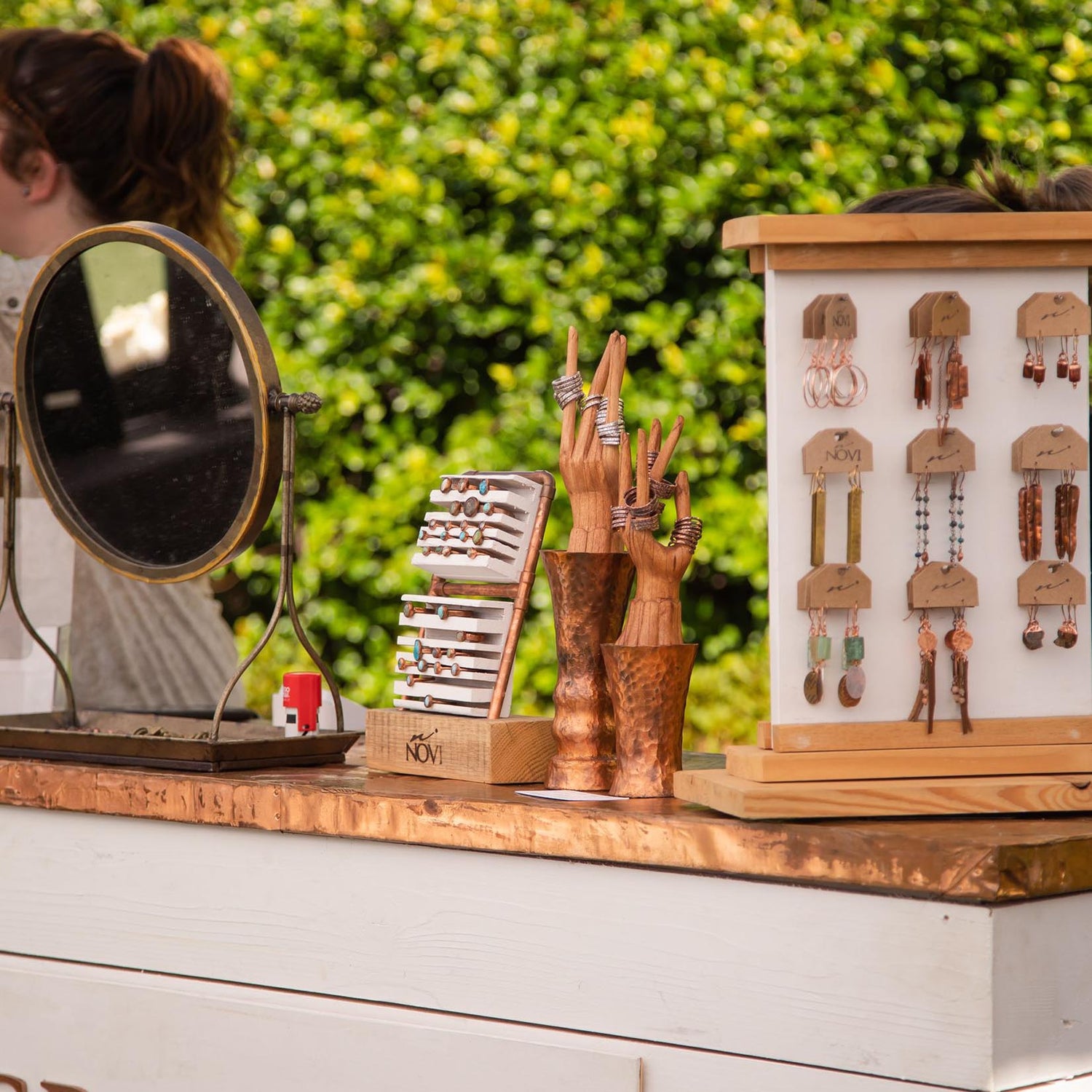 General Vendors
Do you have a great product or service you want to share with the world? Are you representing a non-profit and want to share your message? Sign up here!
Please note: general vendors are allowed to offer products at their booths so long as they are NOT beverages or food cooked or prepared on site. Under the terms of the Cottage Food Bill, vendors can sell food as long as it is prepared beforehand in a private residence.
APPLY NOW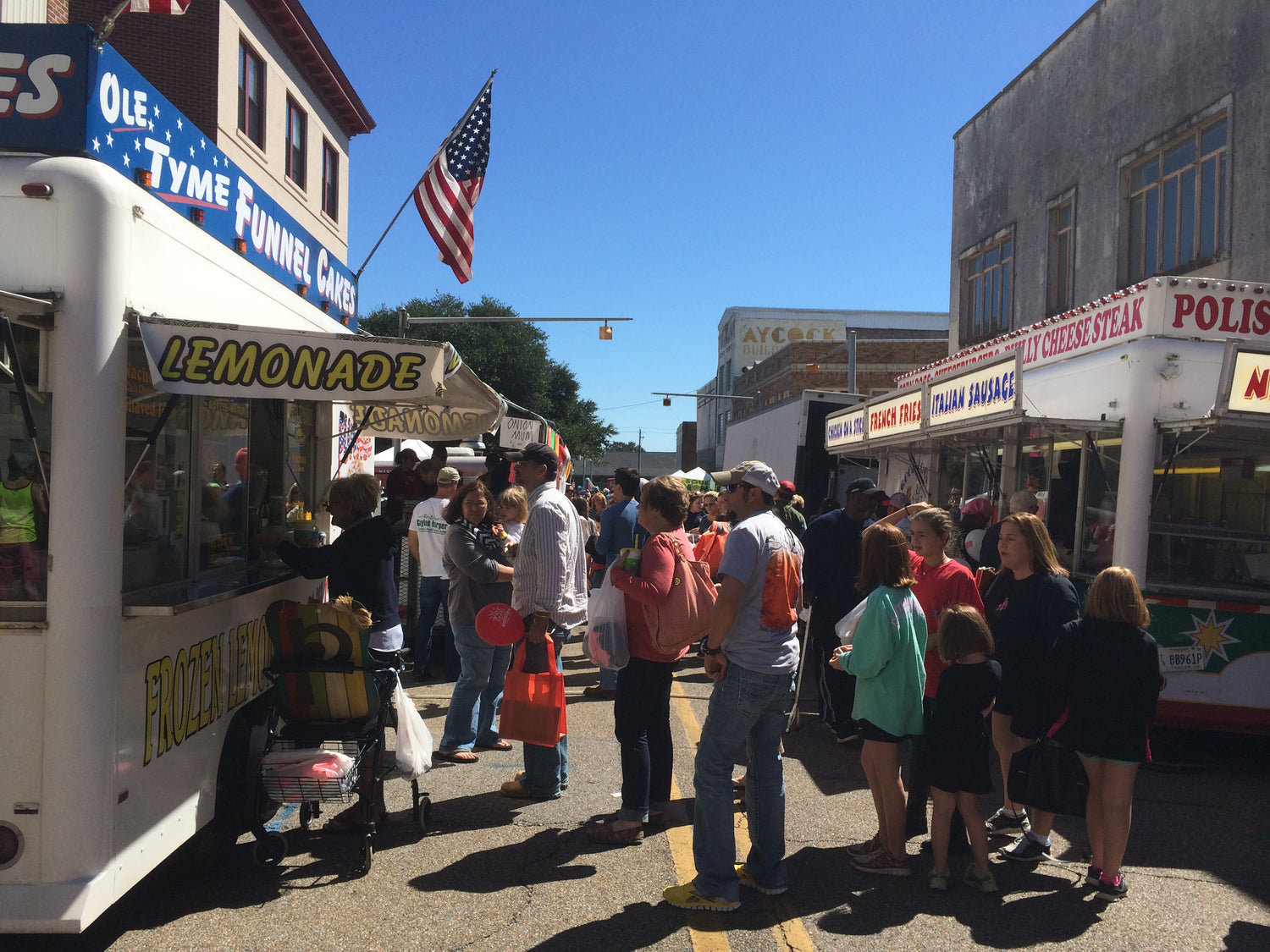 Food Vendors
Looking to cook for a crowd? Grab your spot today!
Food vendors are defined as any entity cooking or preparing food on site or serving a beverage. If the food has already been prepared, please apply above as a general vendor.
APPLY NOW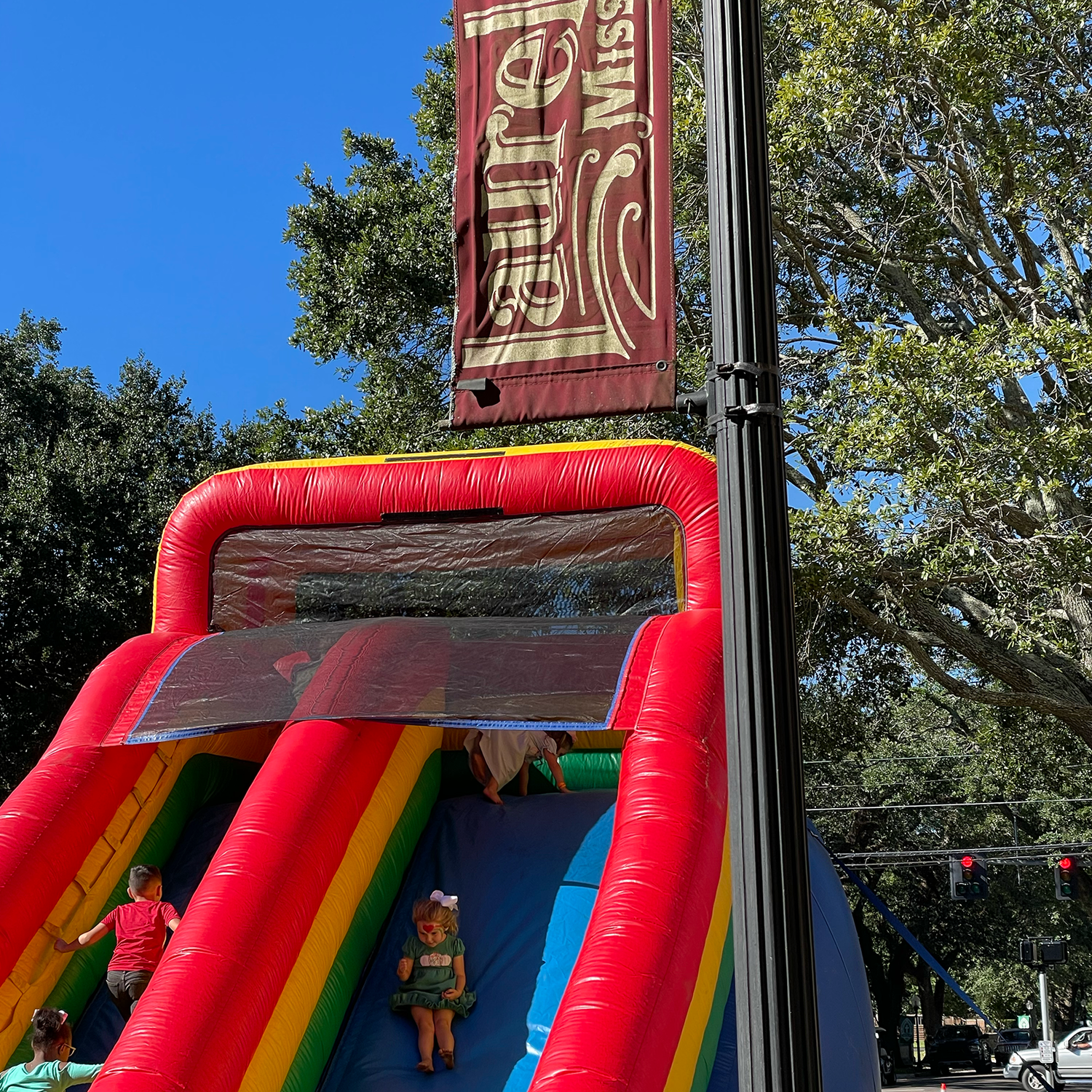 Activity Vendors
Are you just here to bring the fun? Sign up below to be an activity vendor.
Activity Vendors are defined as any entity that is offering an activity in which attendees can participate as opposed to a specific product. Activities include but are not limited to small rides, climbing walls, water ball, inflatable jumps, and obstacle courses.
APPLY NOW